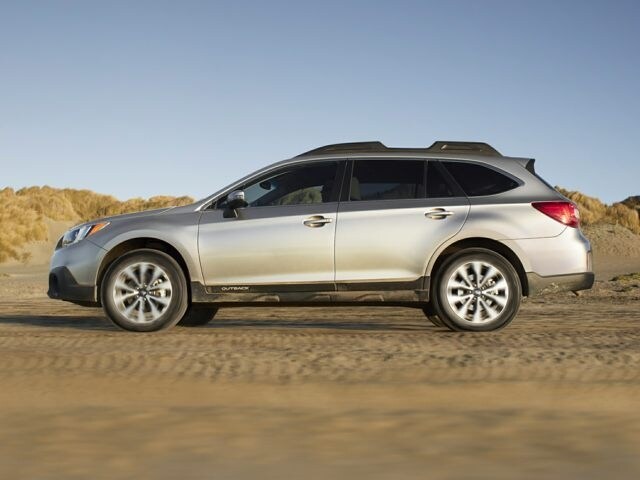 The Subaru Outback was born from the roots of rally racing, which is why it delivers incredible all-terrain capabilities. Over the years the image of this wagon has slightly shifted to being more of a family friendly ride for the everyday road, but buying into this would be foolish.
The 2015 Subaru Outback is yet another generation of this wicked wagon, and to show off its versatility it will embark on a record journey across all of Europe.
Subaru Russia is sending a standard production Outback to the starting point of this trip in Portugal at Cape San Vicente. From there it will drive over 6,213 miles across the entire continent to the final destination at the Sea of Okhotsk in southern Russia.
Two drivers will be behind the wheel of this non-stop journey, taking turns navigating the roads in what Subaru is saying will take around fifteen days in total. The only additions to the production car will be a new navigation system, satellite communications and Autolocator, other than that the ride will be just like the ones we offer here in our showroom.
Spanning the longest stretch of road a single continent offers this world record will be an attempt to show off the versatility and rugged abilities of the Outback. In addition, as Subaru stated this trip will show that in this world "the obstruction of our spaces is greatly exaggerated."1
We look forward to seeing this adventure unfold on the streets of Europe, so make sure you keep up to date with the results here on our blog.
Also, if you want to hop in a 2015 Outback right here in El Cajon, California then stop by our showroom and snag one from the inventory of new Subaru models. Once you do this then you can tackle an adventure of your own.
Source: 1http://www.torquenews.com/1084/subaru-attempts-extreme-fastest-road-rallying-record-2015-outback